Trust Fund Office Closed
Please contact the Trust Fund Office by phone at 800.782.0010 or by email at resilientinfo@hsba.com for assistance.
Trust Fund Office Closed
The Trust Fund Office has been closed to walk-in appointments effective March 19, 2020, in compliance with State of California Executive Order N-33-20, Order of the State Public Health Officer dated March 19, 2020 for COVID-19.
Email Us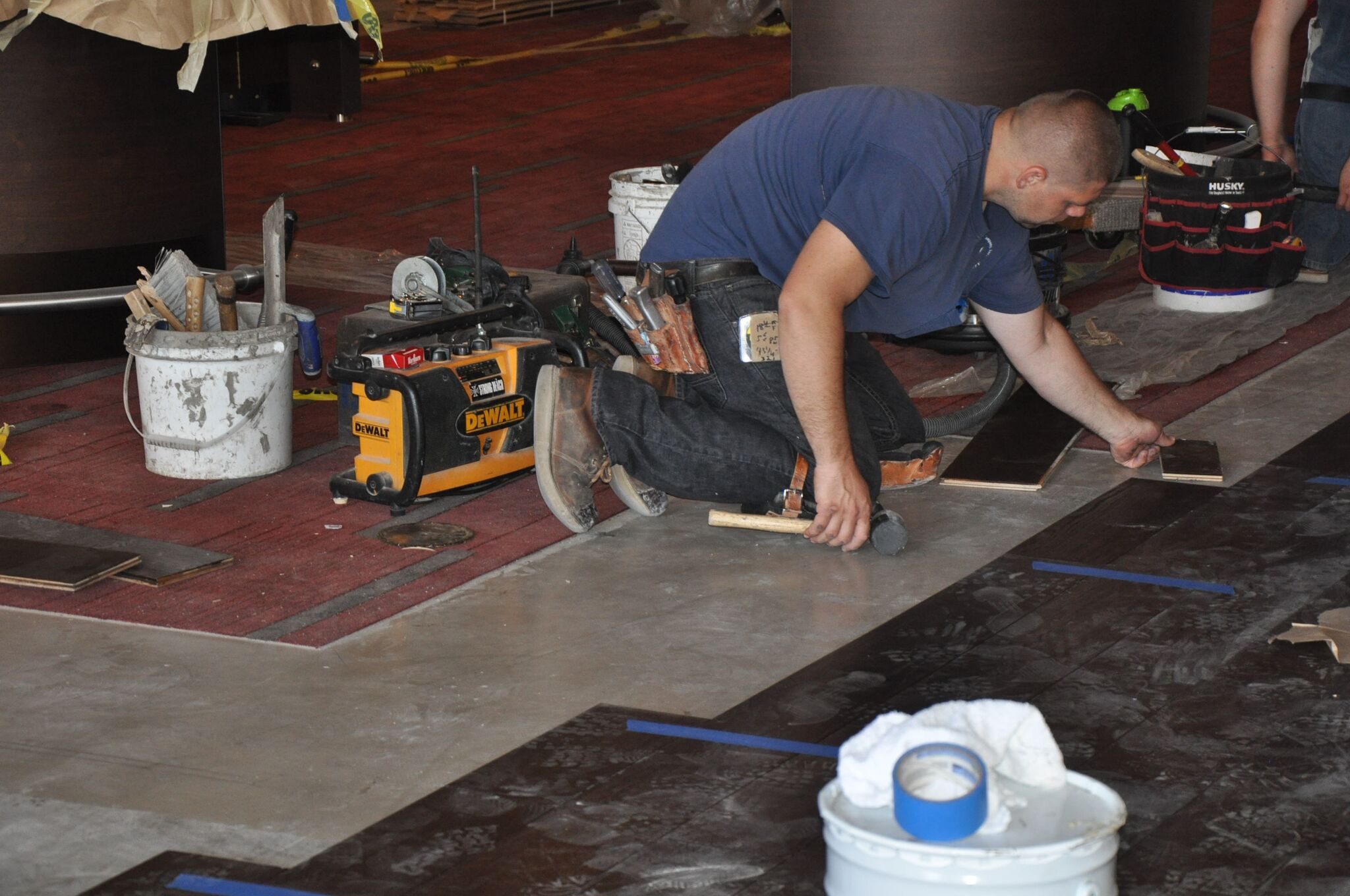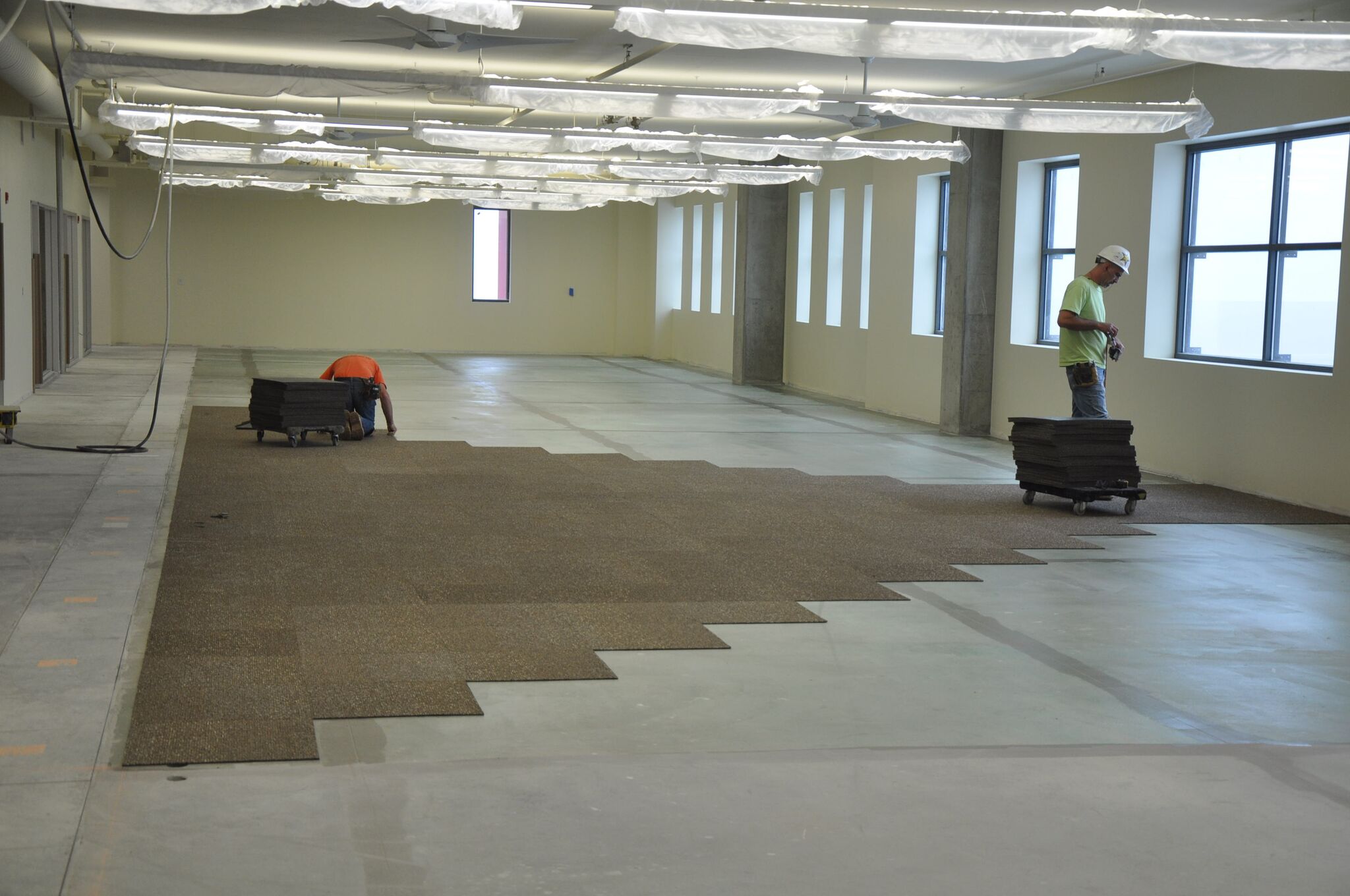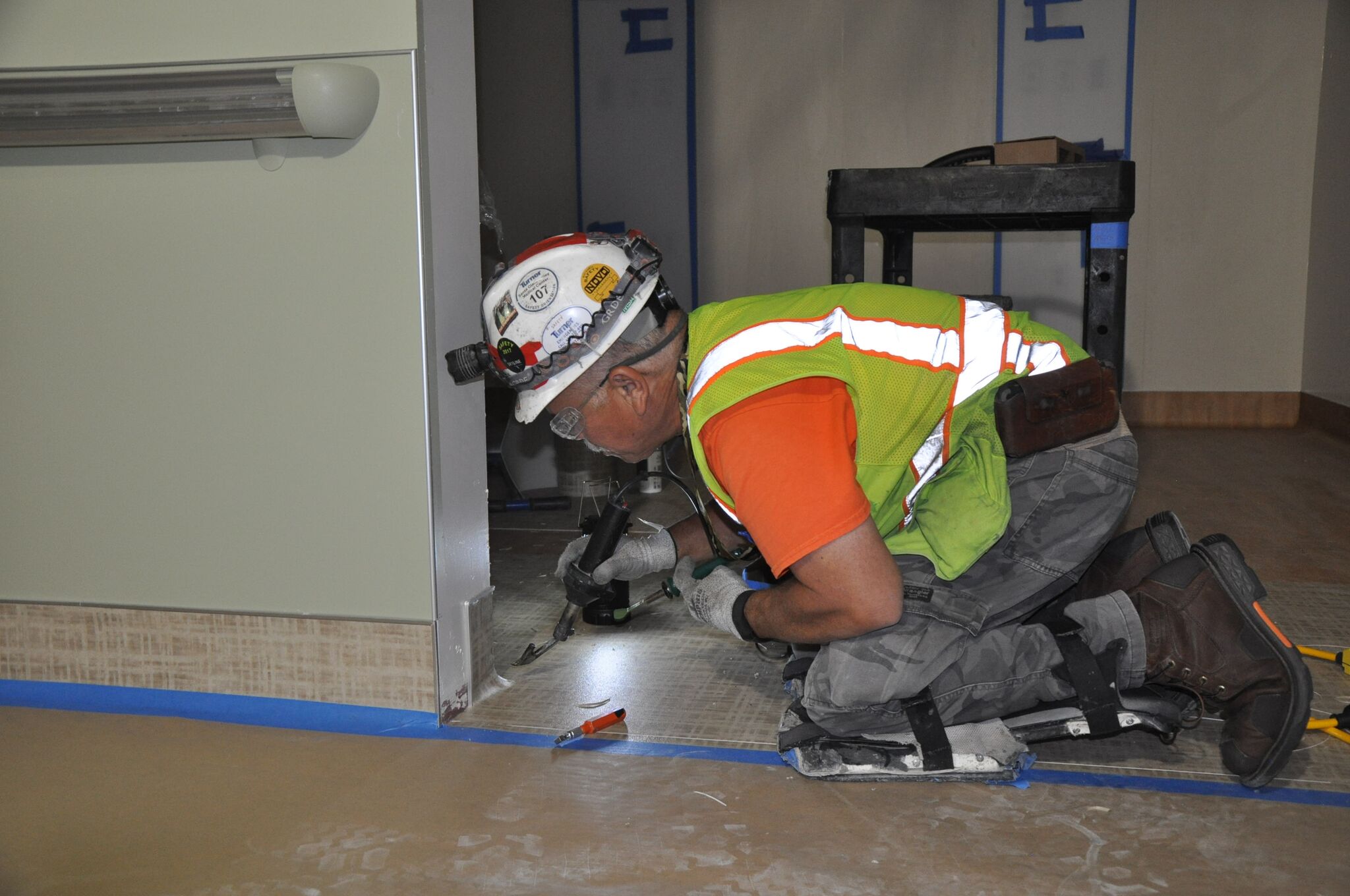 Welcome to the Resilient Floor Covering Pension Fund Website
 The Pension Plan for the Resilient Floor Covering Pension Fund was adopted in 1958 to provide participating employees with a comprehensive retirement program.  The Pension Plan was revised in its entirety effective June 1, 1976 to comply with ERISA and was subsequently revised several times.
 Learn More About Your Pension Benefits
The Trustees urge you to use this website to obtain valuable information regarding the features of the plan, qualifications for benefits, and how benefits are calculated.
After completing a self-registration and account activation process, you can also access your personal benefit information in the Participant Portal from your computer, tablet, or mobile device.
Electronic Change of Address
Within the Participant Portal, you can submit a change of address securely online.  When you use this service, the system updates your records in real-time.
Pension Benefit Recipients
Benefit recipients may view, download, and print their Form 1099-R tax documents through the
Participant Portal.